Running an agency?  
What keeps you awake at night?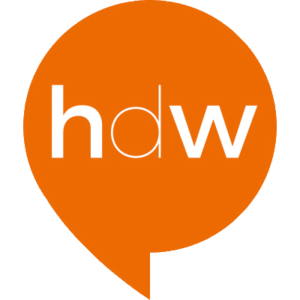 Are you up at 3.00am worrying about the mortgage, your relationships and where the next piece of business is coming from?
Are you fretting about losing a client? Is your mind churning around that team member who's not pulling his weight?
Perhaps it's cash flow or the bank that's making you anxious, or that feeling of not being in control?
If you're asking yourself 'does life have to be like this?', you're not alone…
---
If you want real clarity on where your business is going and how you're going to get there, and if you want to make a life rather than just a living…
If you want a team that believes what you believe and truly shares your vision and values.
If you want your clients to stay with you and really buy in to what you stand for…
Here's where you can start making a change…