Rotterdam-born, Hems de Winter is a former journalist and editor who founded the award-winning de Winter PR in 1989. He is now a mentor, lecturer, business coach and speaker whose clients are spread across a range of significant SME businesses within the creative and other spheres of industry.
---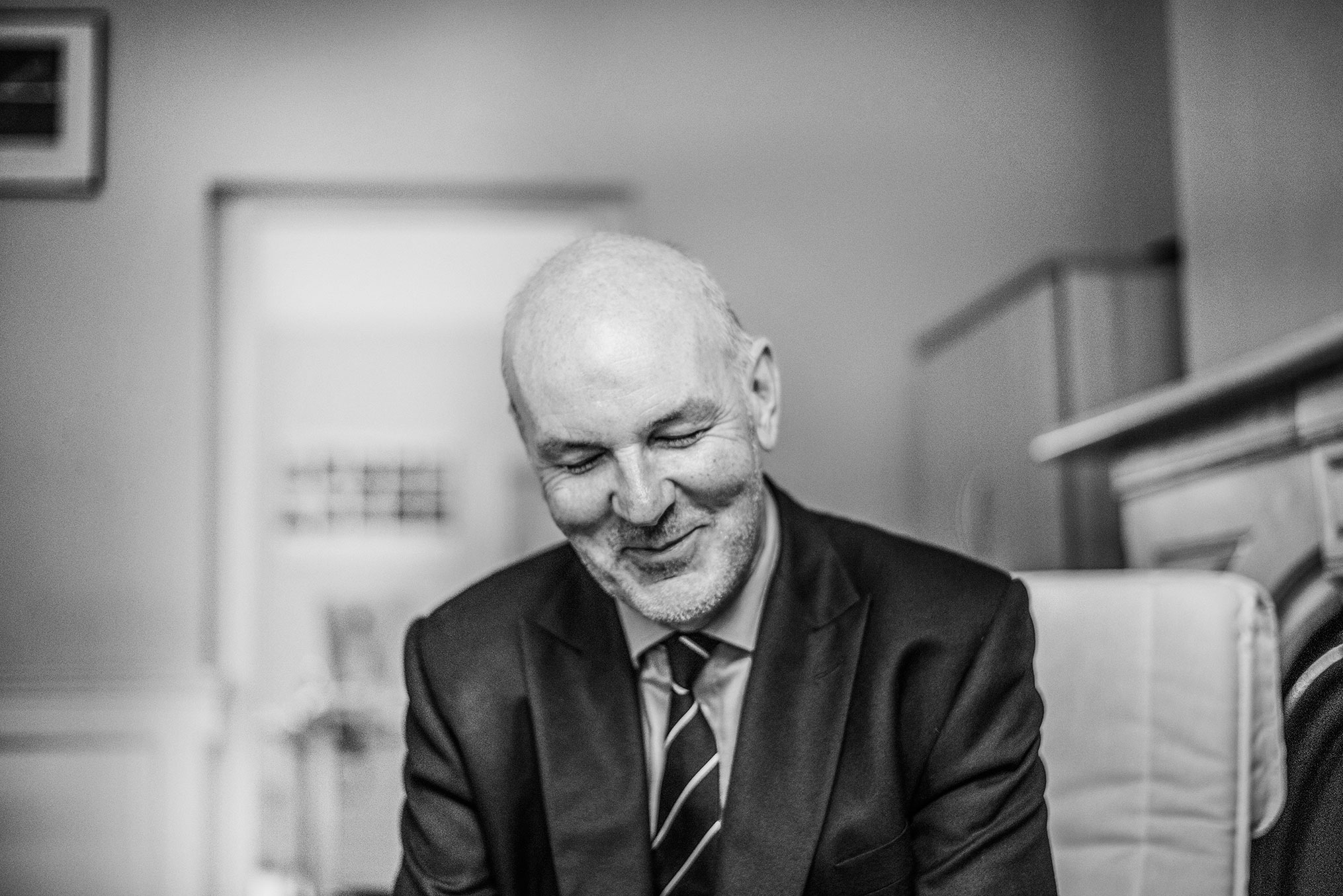 ---
Hems is fired by the opportunity to share his experience and help other businesses to create lasting success by focusing on values, authenticity and integrity and placing adding value ahead of grasping for short-term commercial gain.
He has also served as a Non-Executive Director in the NHS and as an NHS Conciliator.
In his spare time he's a mentor, school governor, lecturer, business coach, Young Enterprise board member, charity trustee and occasional keynote speaker.
His expertise comes from being in those same situations, facing those same emotions, addressing and overcoming those same pressures and challenges, and finally understanding how a business goes about becoming truly sustainable, able to grow, prosper, win awards, achieve real stakeholder alignment and retain good people and good clients – for decades.
"I can't believe I've been this lucky for this long! What I'm doing now is what I'm really passionate about and that's largely down to my great mate and mentor Alan Mullett whose shoulder I have been able to lean on for so many years. A massive thank you to him for showing me the way, as I hope I can now do for others."