We may not have met but I bet we've got a lot in common.
I know exactly what it's like to have dreams and ambitions, and how it feels to start and grow a good business.  I've experienced the good times when it felt like we could take on the world and win, which we often did, in many different ways!
I've also been to the dark side, experienced lots of sleepless nights, angst about the mortgage, fear about where the next contract would come from and the guilt of not focusing enough on family and friendships. I've stared down that black hole on several occasions.
Despite all of that, creating a business, building a team and caring for clients always felt like a real privilege. It was also a massive responsibility with many moments – if not long periods – of self-doubt, insecurity, confusion, anxiety…and downright fear.
There was plenty of all of that over the 27 years of running de Winter PR which I launched in 1989.
Most of us starting a business know what we want to achieve for it – and ourselves – and how we want to feel when we get home at night.
I now realise that I'm not the only one who at various times lost sight of that and became overwhelmed by the pressures of keeping employees, clients and suppliers happy, delivering the work at the right time and quality, sending the invoice and paying the salaries.
Looking back, I was making a living but not really making a life. Worse still, I didn't feel I was making a difference.
There was a lack of fulfilment. I was spending too much time at night awake, anxious and starting each day feeling ill at ease. I felt there was something missing in life, something didn't feel quite right. I'd lost the dream. 
Sound familiar? It's certainly the shared experience of a number of agency and other business owners that I've been working with lately.
They also lost sight of their dream, lost touch with what inspired them to start their business in the first place, and lost their sense of personal and corporate direction.
The buzz and excitement had given way to doubts, dissatisfaction and restlessness, a loss of confidence and even strained personal relationships.
Despite the profit, reputation, the house, the car and the holidays, they felt neither fulfilled nor 'successful'.
When owners and leaders no longer have total clarity on their corporate and personal goals, what are their teams supposed to believe in or strive for?
Disengagement of that kind usually results in loss of morale, impaired performance, high staff turnover and reputational issues, all of which jeopardise the very sustainability of the business.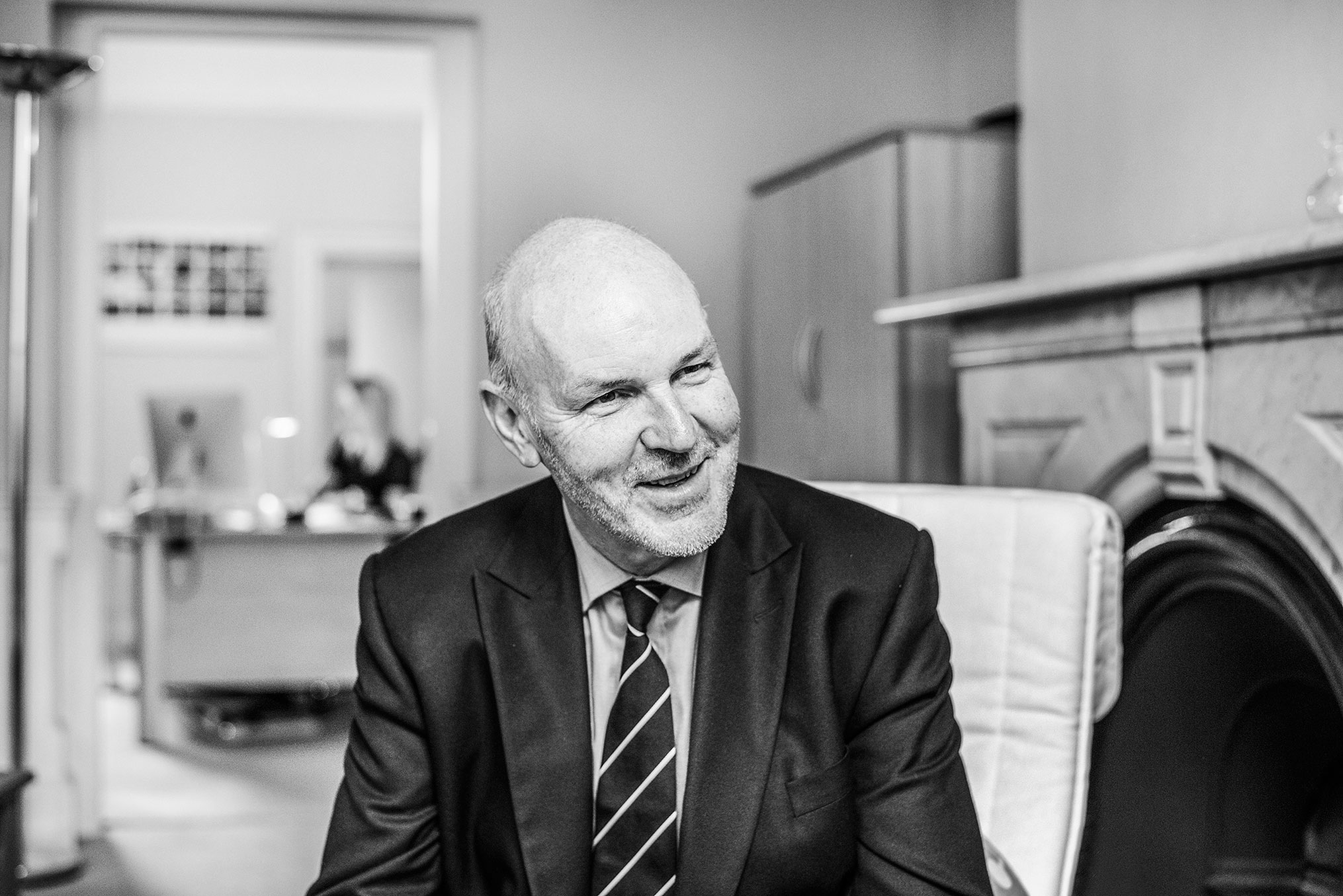 I did something about it. I succeeded in swapping mediocrity for meaning and replacing frustration with fulfillment.
With a lot of help – we all need a shoulder to lean on from time to time – I transformed a small, parochial lifestyle PR business into a multi-award-winning agency with global clients, European representation, offices in three cities – and authentic, sustainable longevity.
The agency is fast approaching its 30th anniversary. I'm really proud of the team that helped achieve it.